Hey, I'm Michelle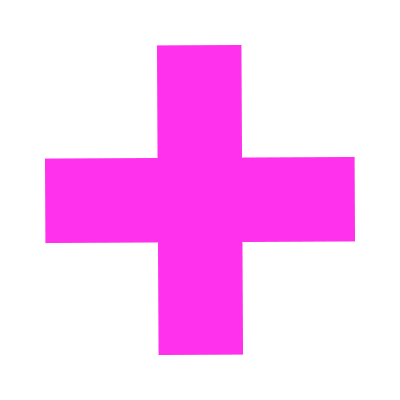 I'm a web and graphic designer-developer. I help small business, non-profits, and events create websites and products.
I'm a previous small business owner, previous non-profit founder, current Endurance Event Manager, and life long tinkerer. I understand the challenges that small businesses and non-profits face when they have a small staff and small resources.
​
I am a multi-discipline designer and developer. I am a self-taught designer, and I attended Newforce Software School. I am a Wix Partner. I am experienced with Wordpress, Vanilla Javascript, React.js, HTML, CSS, JSON, Node.js, Git, draw.io, jQuery, and Corvid.
​
I design mostly with Adobe Creative Suite, including Photoshop and Illustrator. I also work with Google Earth, Canva Pro, Inkscape, and GIMP.
​
I'm here to help.